RMUS is the leading Unmanned Solutions provider offering sales, support and training in North America. Our knowledgeable teams of industry, market and technical experts deliver comprehensive solutions, including vetted equipment sales, support, service, software, training and manufacturer certification for industrial robotics. RMUS was founded in 2014 in Salt Lake City, Utah and expanded into the Canadian market in 2019 in the greater Toronto area.
Our solutions are used daily by industrial, commercial, government (all levels) and educational entities across North America in nearly every industry, including but not limited to, mining, rail, AEC, utility, power generation, and oil and gas.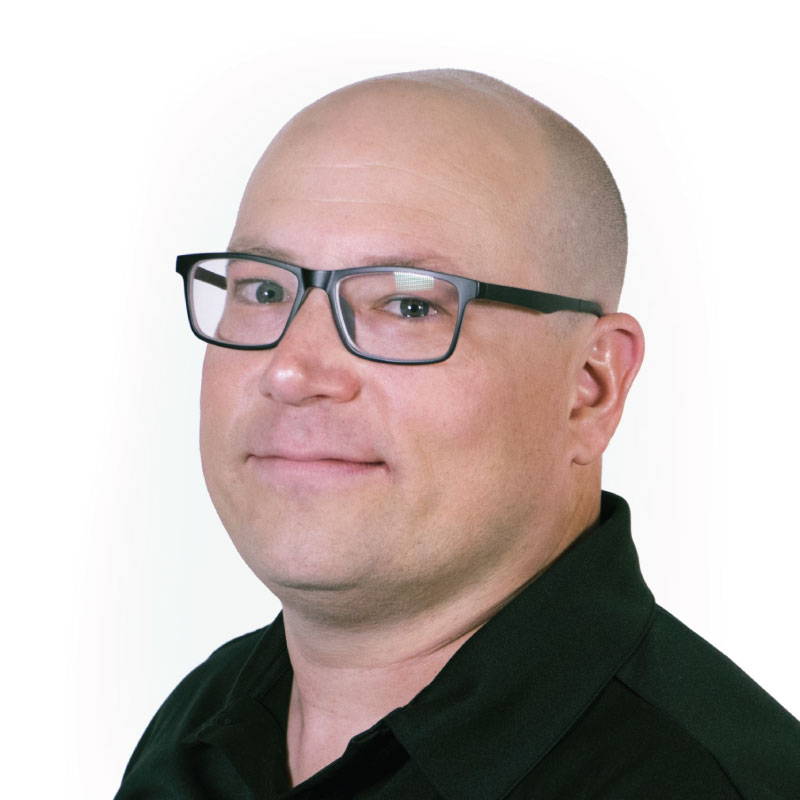 J.T. is the president and co-founder of RMUS. His experience includes three years as Chief Operating Officer of HRP Distributing, a consumer-grade remote control vehicle and drone distributor, and five years as president of Gear to Grow, a non-profit start-up focused on the distribution of used gear to non-profit groups getting more people outdoors. J.T. holds a master's degree in business administration from Westminster College of Salt Lake City and a bachelor's of science in Geology from the University of Utah. In his spare time, J.T. enjoys hiking, fishing, skiing or mountain biking in the hills of Northern Utah and Jackson, Wyoming. He currently resides in Salt Lake City with his wife and two children. J.T. is a Level 1 thermographer.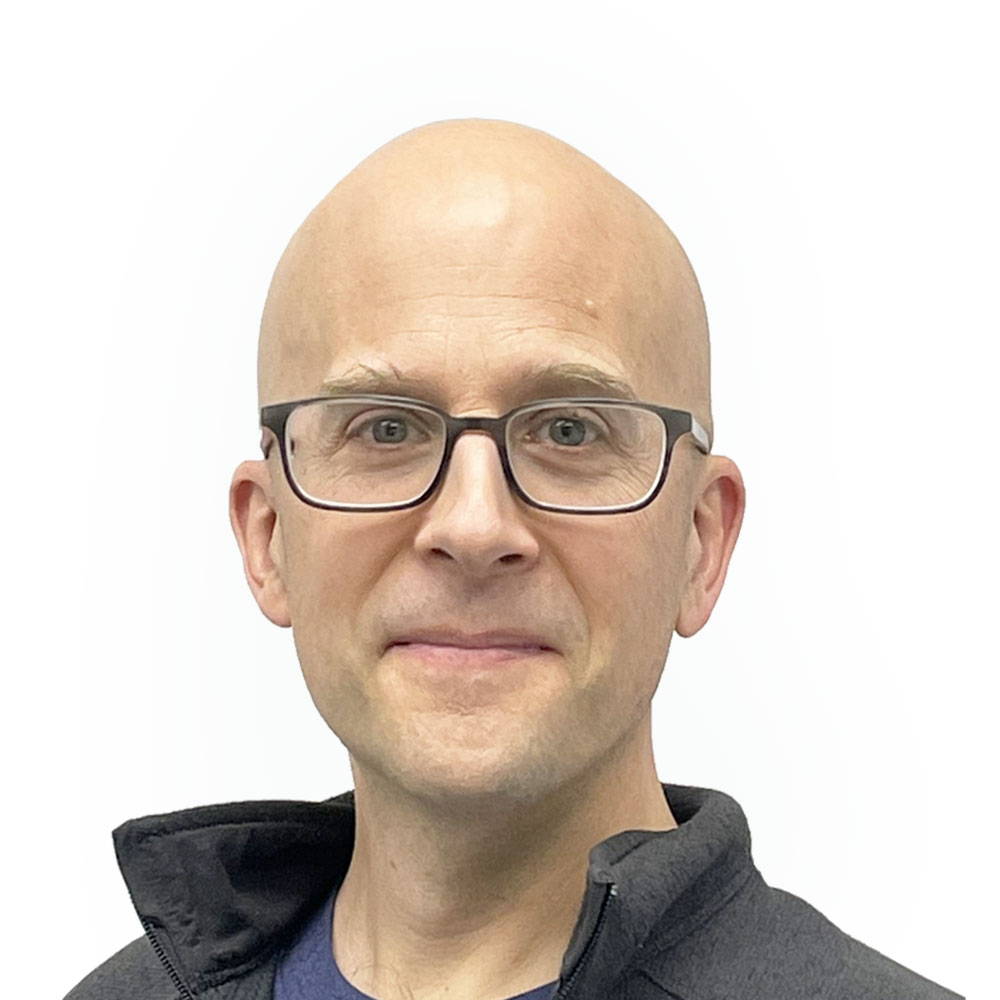 Kevin has been a UAV market pioneer in Canada. As head of Gap Wireless's UAV division, Kevin was a key part of the first DJI Enterprise partnership in Canada and helped GAP become the largest DJI Enterprise partner in Canada as well as a DJI Service Award winner. Kevin is no stranger to high growth environments with 20 years of experience in 15 countries, including six years in Asia working with leading companies to help them develop new markets and launch new products. He holds an MBA in marketing from INSEEC in Paris, a post baccalaureate diploma in Asia Pacific Management from Capilano University in Vancouver, and a BA in Psychology from Carleton University in Ottawa.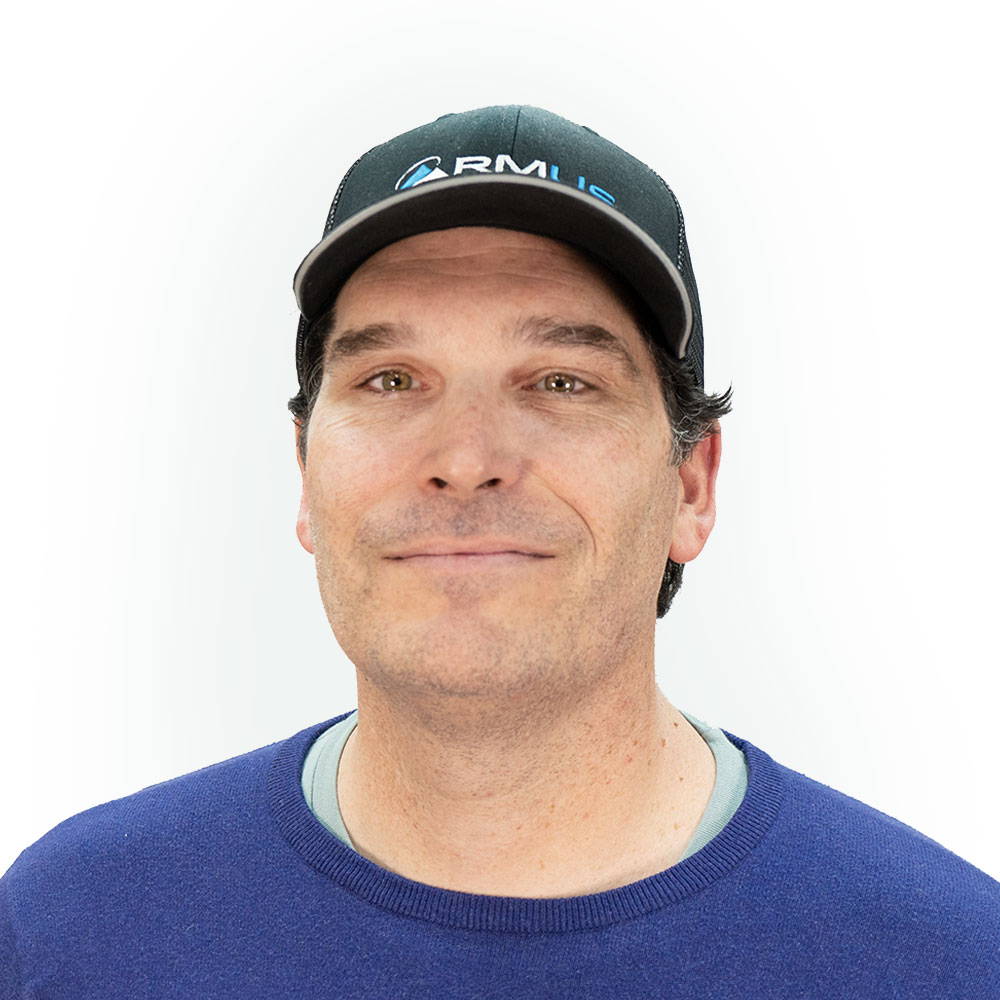 Corey has more than 15 years of experience in helping early-stage companies establish effective internal processes and controls. In addition to successfully growing several businesses, he has also established and/or managed a few not-for-profit entities. Corey holds a master's degree in business administration from Westminster College in Salt Lake City and a Bachelor of Arts in Sociology from Colgate University in New York.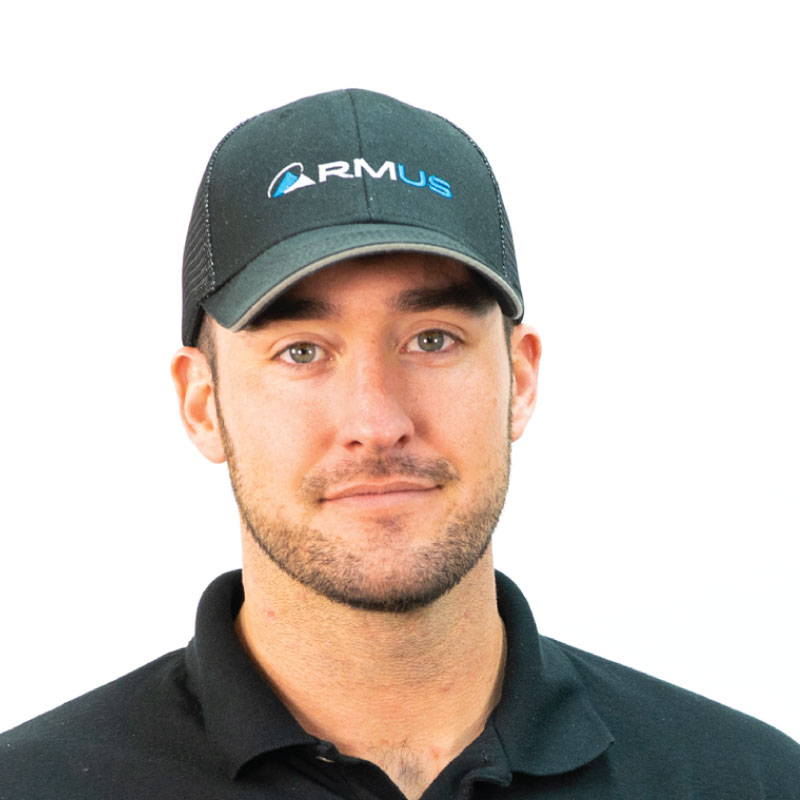 Jeff has been a part of the drone community since 2007 and has enjoyed every aspect of it. He is an accomplished RC helicopter pilot and FPV drone racer. Jeff is currently sponsored by Horizon Hobby and Thunder Power RC. In his spare time, Jeff enjoys hiking, traveling to events to participate in RC competitions, fishing, and tinkering on current drone builds.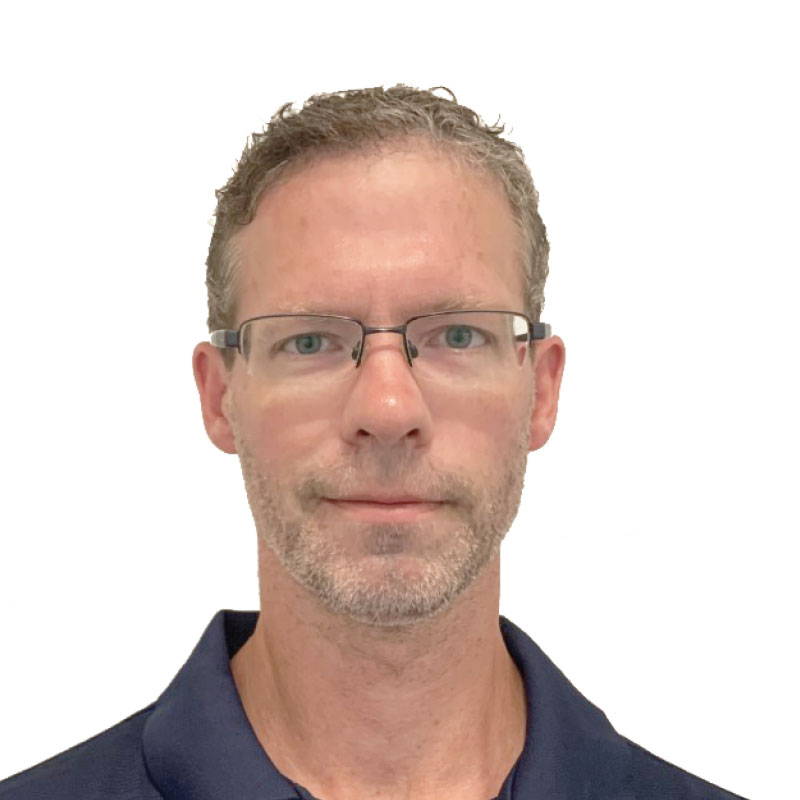 Eric is a seasoned account executive who has spent most of his career selling high value technology solutions to various industries. His introduction to the drone space came with an account executive role at Aeryon Labs, now Teledyne FLIR, where he sold high-end drone technology to the Public Safety and Energy markets. Now with RMUS, Eric manages the same markets and is actively selling in both the U.S. and Canada. What Eric appreciates most about RMUS is the amount of effort we put into the success of our customers' drone programs.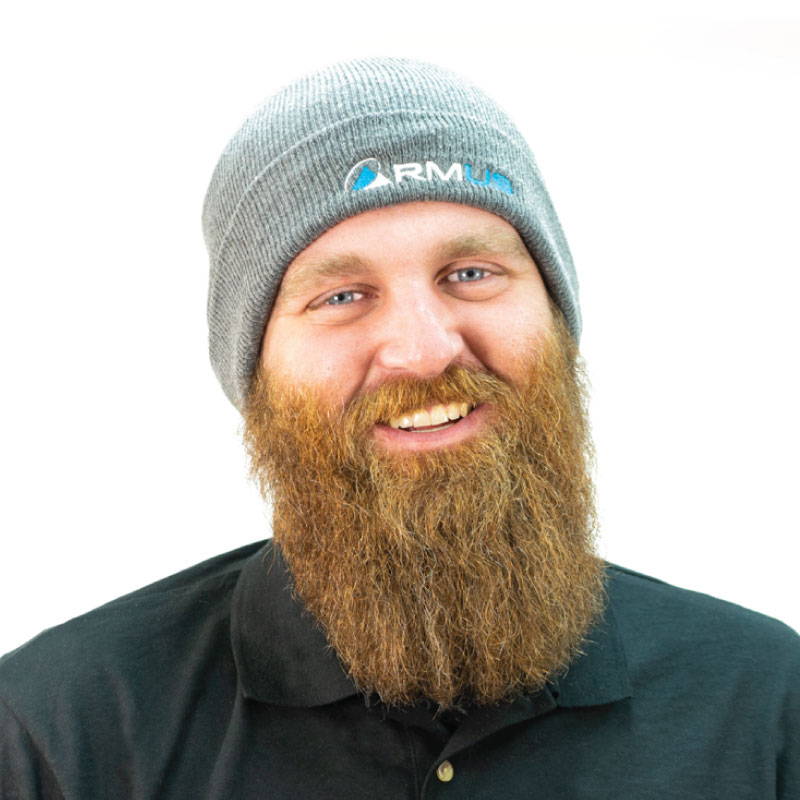 Jace is a graduate of Weber State University with a Bachelor of Arts in Videography. His start in drones was as a self-employed photographer and videographer in 2013 shooting a wide variety of scenarios including action sports and real estate. Outside of work, he enjoys spending time with his wife and three children, and riding and fixing motorcycles. Jace is a Level 1 thermographer and Part 107 remote UAS pilot.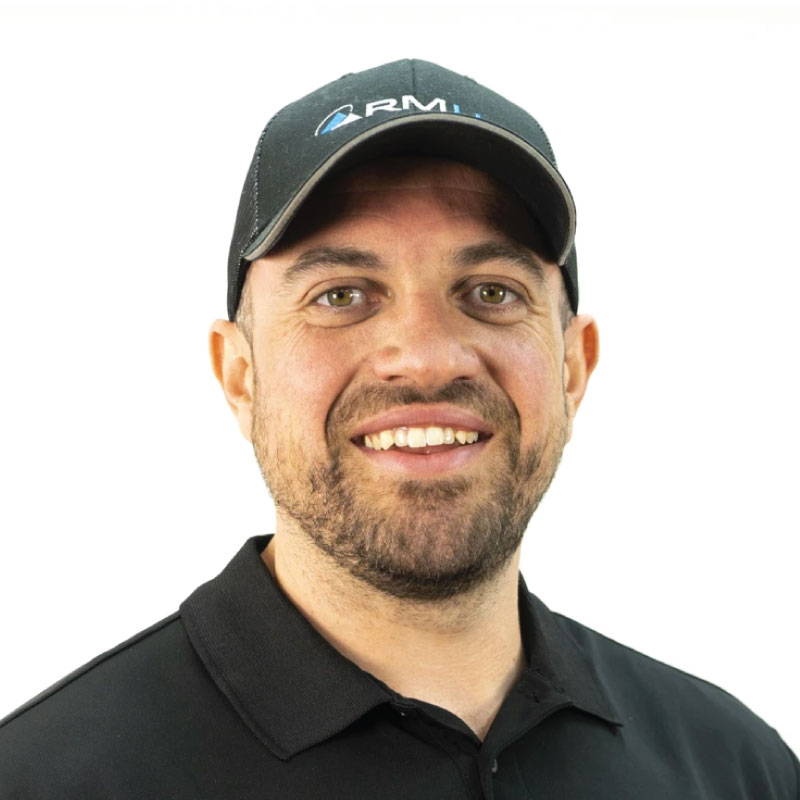 Laney has over 10 years of sales experience. He has led several sales teams across the country and sold various types of technology around the world. He now specializes in government contracts and negotiations for all municipalities/agencies. Laney is a Part 107 Remote UAS Pilot and a Level 1 thermographer. He enjoys flying different UAVs in his spare time and is also a huge sports fanatic.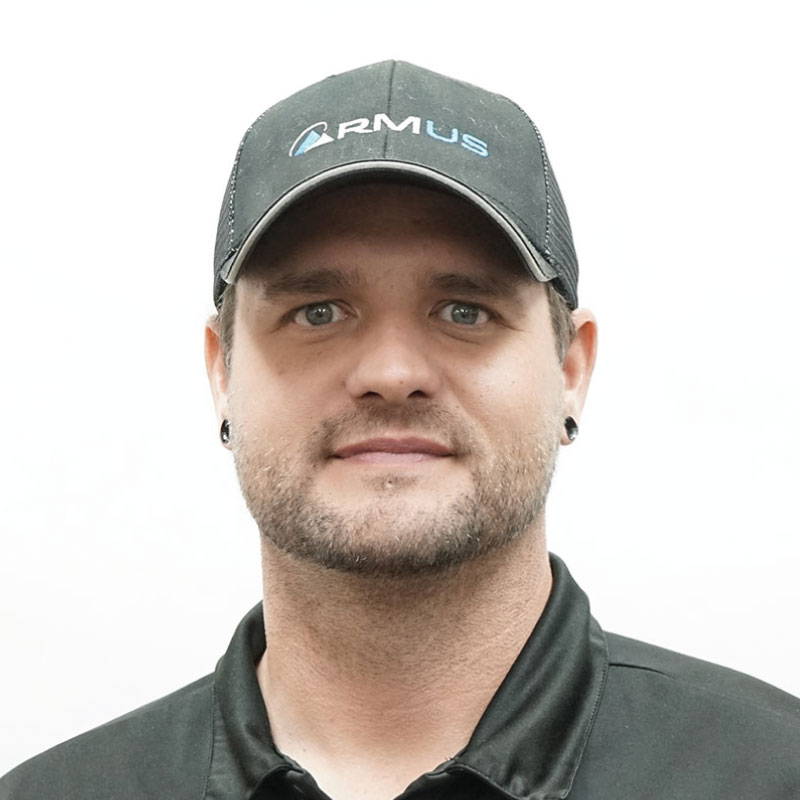 Lance has been a hobbyist and a tinkerer of electronics most of his life starting at a young age tearing things apart and learning how they worked and trying to fix them. Lance took up the hobby of drones six years ago and it has developed into his career. He also enjoys modeling trains, music and camping. Lance is a Level 1 thermographer.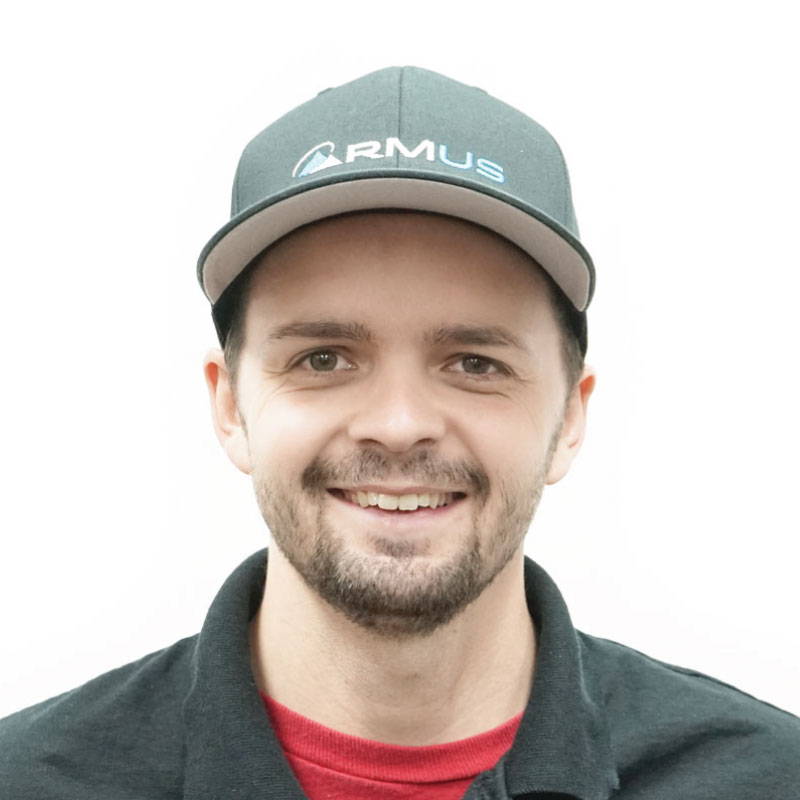 Advanced Drone Technician
Spencer has been flying RC aircraft for 13 years and UAVs for the last five years. He's an expert drone technician Spencer enjoys flying remote controlled planes and building his own RC systems. He also enjoys filming aerial videos. Spencer is a Level 1 thermographer.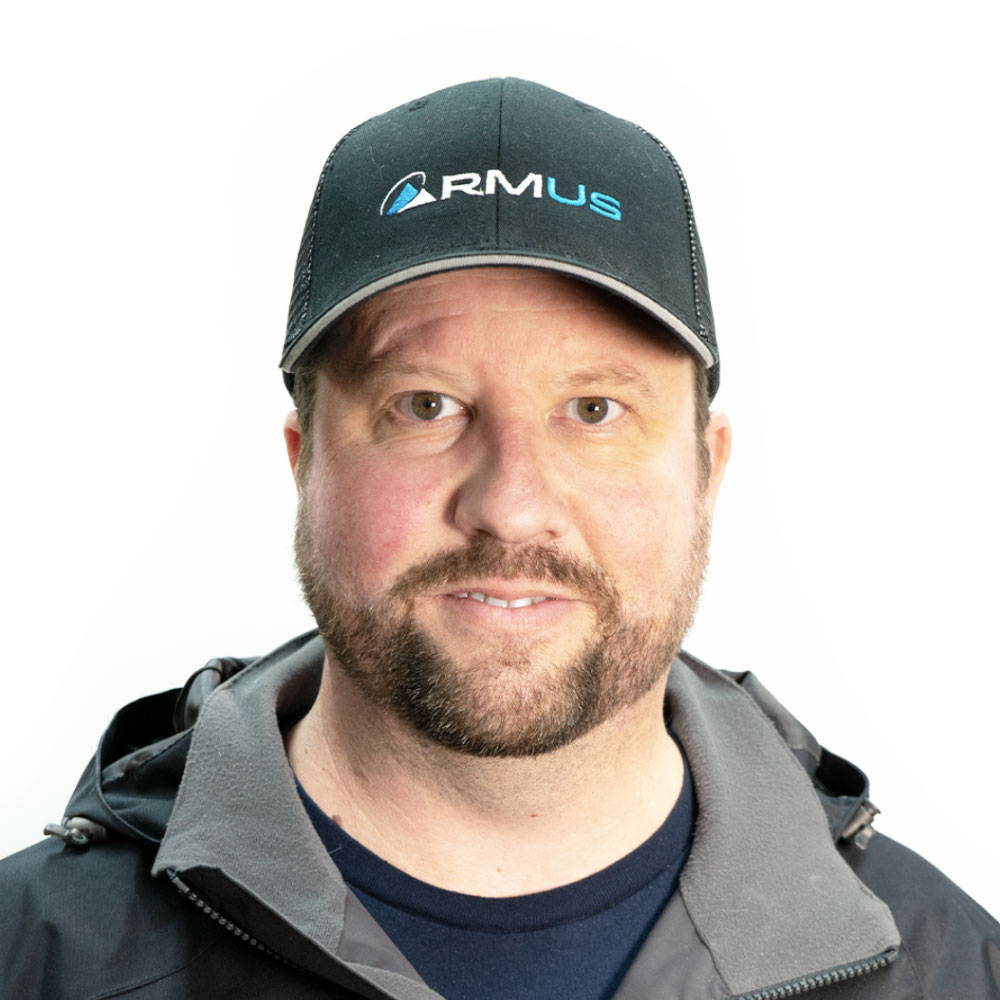 Chad has been involved in the RC world for 22 years and UAVs for the last six years. Chad is an expert drone technician. He was a technical service rep on digital office equipment for 18 years. Chad lives in Salt Lake City with his wife and two kids. He enjoys building and flying drones, filming aerial videos, camping, and hiking outdoors. Chad is a Part 107 remote UAS pilot and Level 1 thermographer.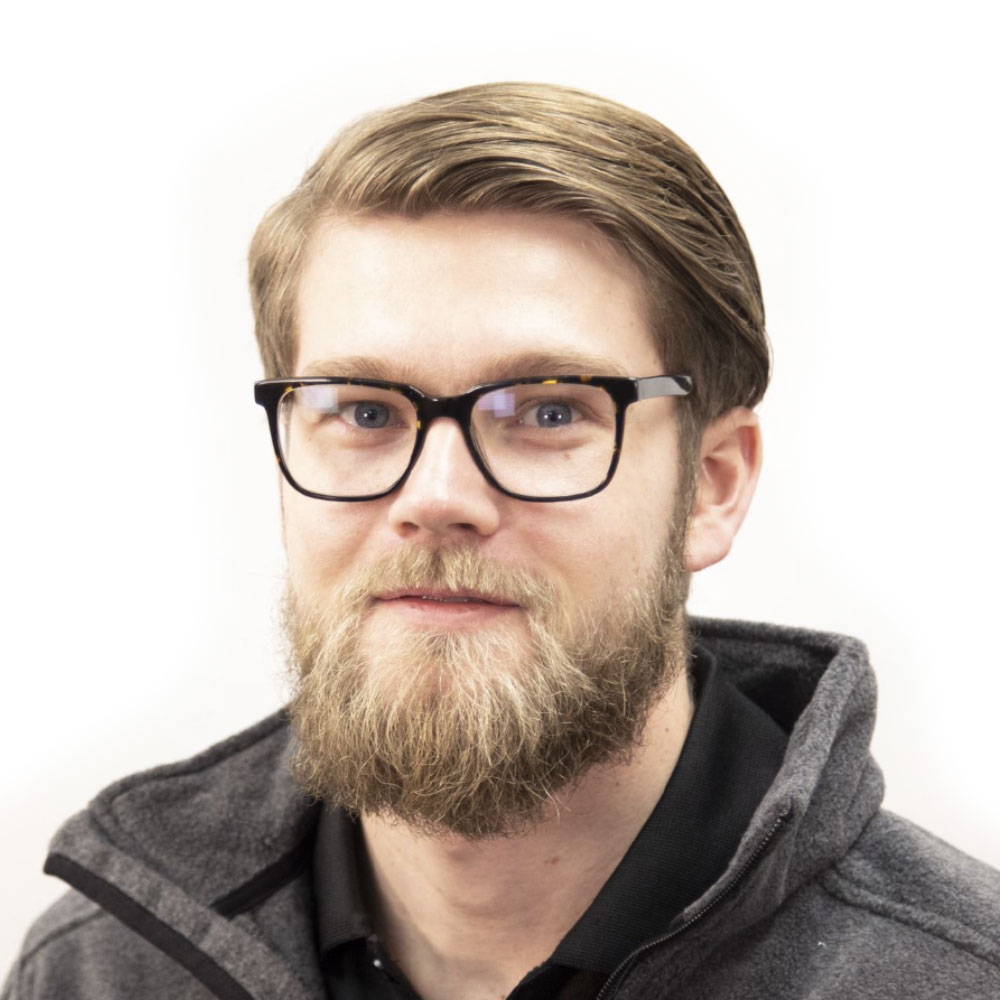 Fleet and Technical Manager
Fraser has been fascinated with the commercial applications of multirotor UAVs since he was first introduced to them, and they've been his career since 2015. He has extensive experience as a technician, in sales, and as field operator. He's flown over 4,000 industrial inspection missions with UAVs at sites across Canada.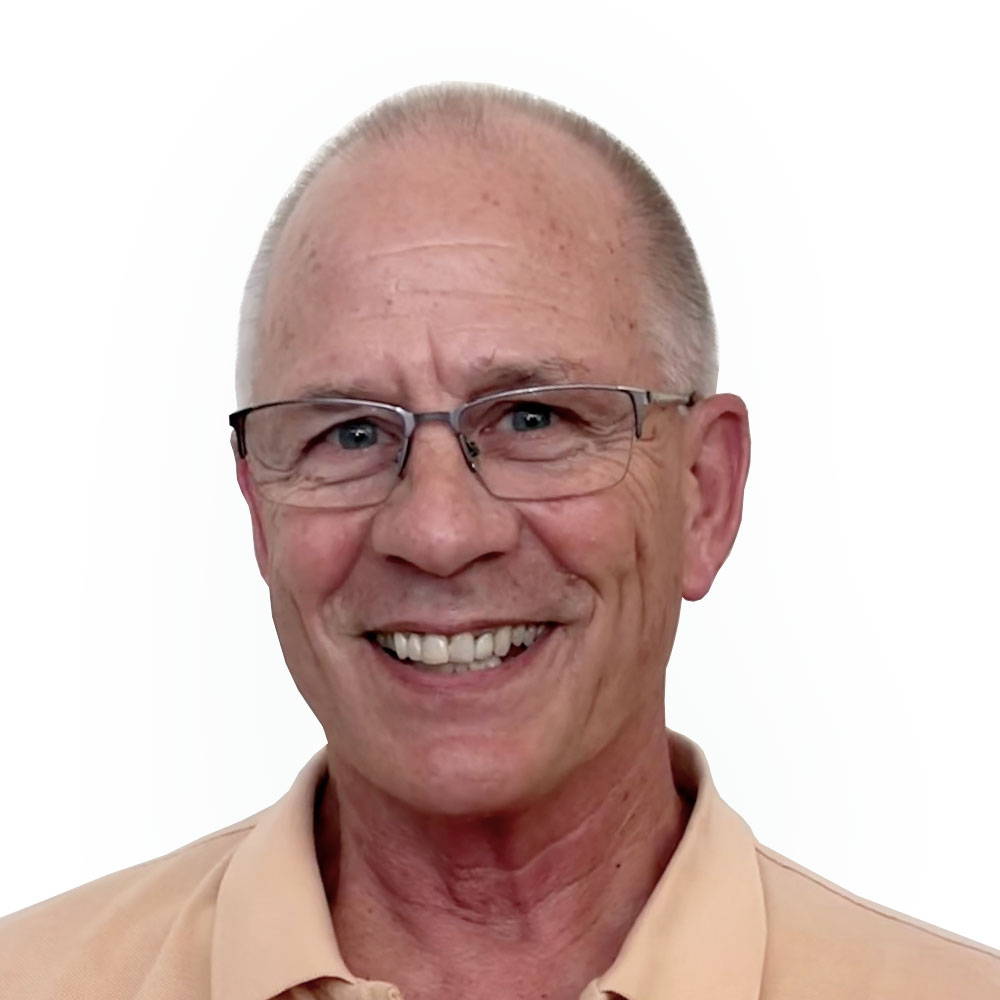 Jim comes to RMUS with over 30 years of sales/sales management experience working for industrial inspection market leaders, including GE Inspection Technologies/Waygate, Olympus, Everest VIT, and FLIR. Although his degree is in business (BS – Indiana University), he has been successful in a variety of technical areas, including inspection robotics, video borescopes, high-speed video, infrared thermography, and Optical Gas Imaging (OGI). Jim and his wife live just north of Houston in Montgomery, TX, and love to waterski and sail together on Lake Conroe.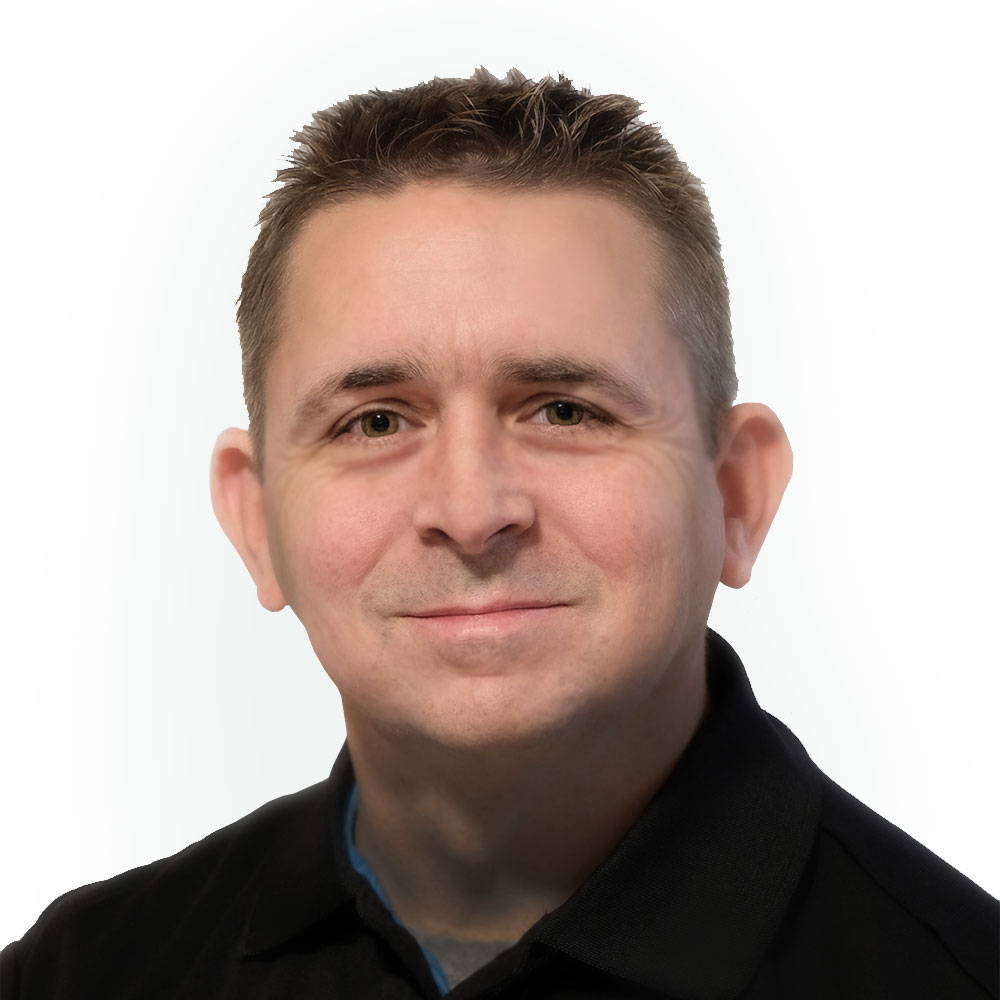 Industrial Solutions Engineer
Lane began operating remotely piloted aircraft in 1978, and his career in aerial inspections started with a large gasoline powered RC helicopter and video camera back in the late 1990s. He transitioned to commercial UAVs in 2012 when he successfully completed a proof of concept for Chicago Bridge & Iron. Lane focuses on confined space inspections by reducing and/or eliminating entry by humans for inspections into dangerous environments. He completed over 600 confined space inspections in the past few years and has a combined flight time of well over 7,000 hours operating multiple UAV platforms since he first piloted a remote aircraft. Lane is also the A.S.M.E. Committee Vice-Chair of sUAS and Robotics Code for Inspections.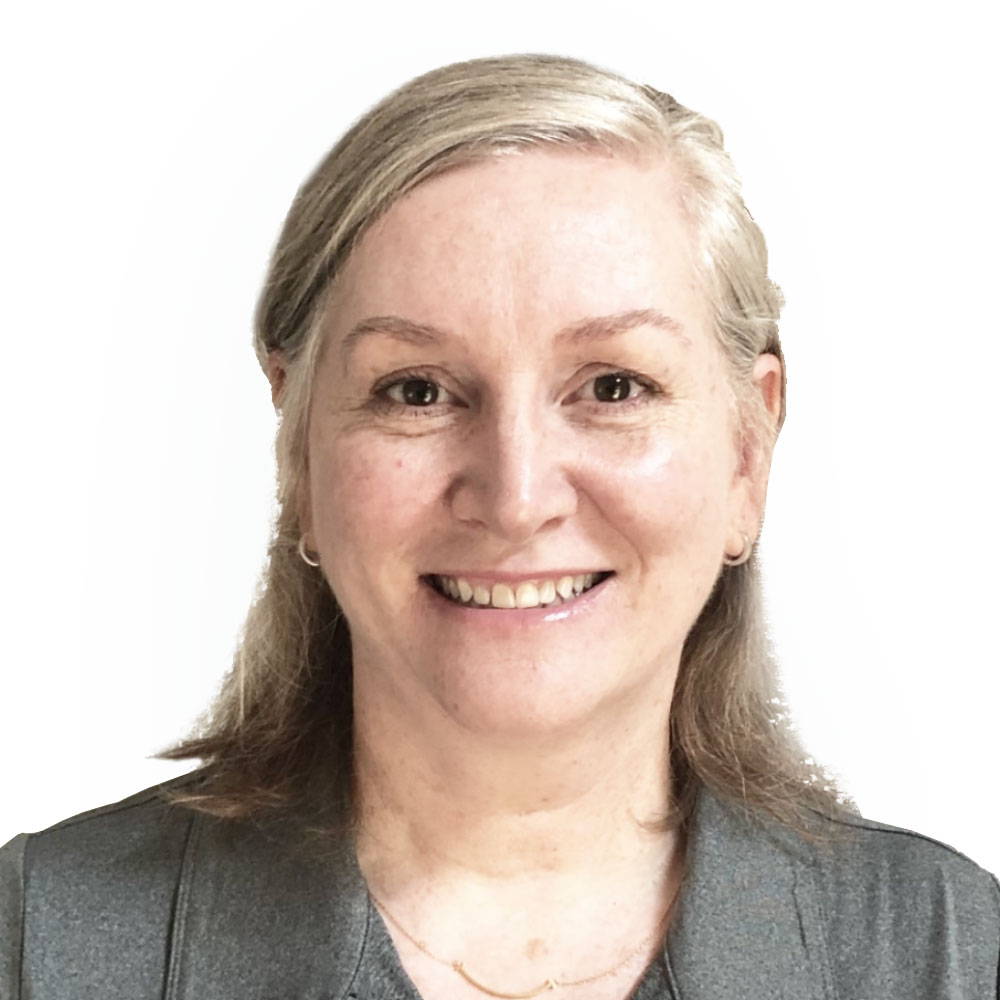 Canada Operations Manager
Liz joined the team in April 2021 to help RMUS Canada run smoothly so our valued customers get the best from our team. She is enjoying the dynamic environment in this high-growth industry after a career finding efficiencies within organizations big and small.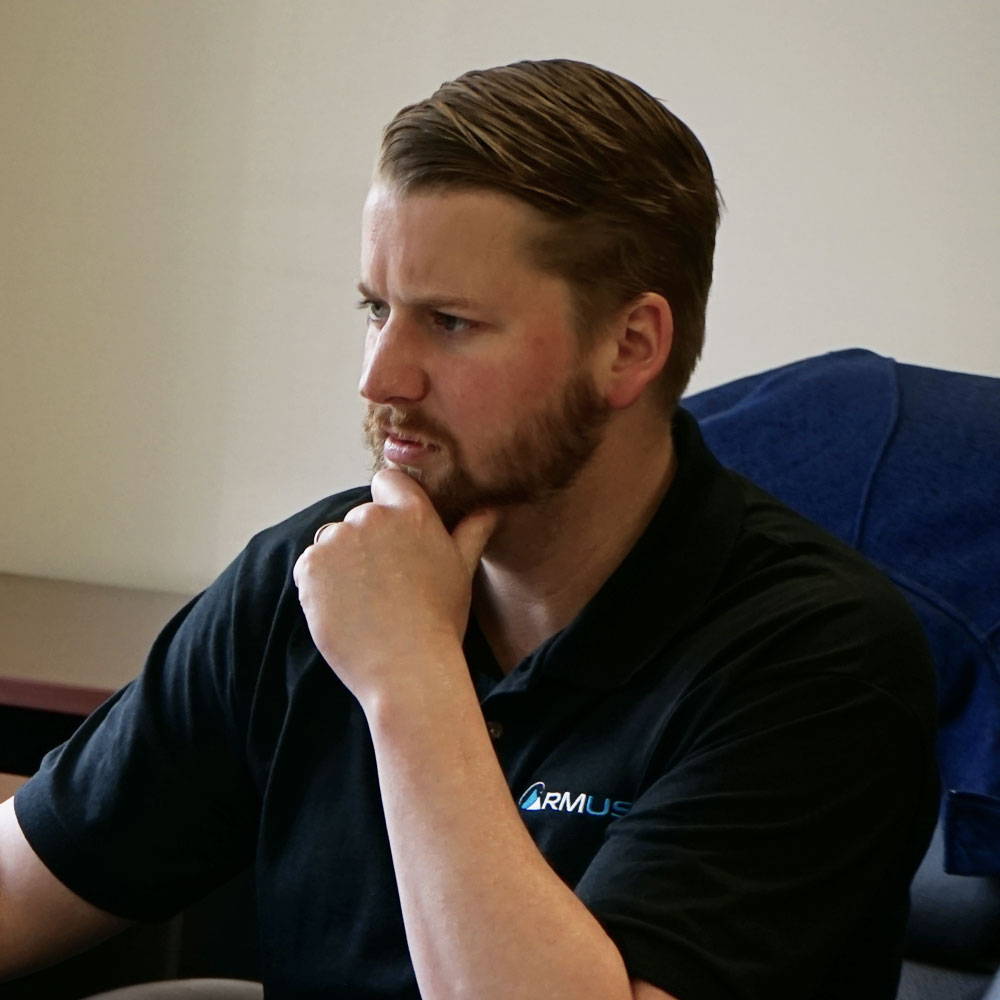 Ryan Wood is a graduate of the Goizueta School of Business from Emory University in Atlanta, GA with a dual major in Finance and Marketing. Ryan spent 3 years as Marketing Director for HRP Distributing. He is a founding member and President of the Mountain West Unmanned Systems Alliance, a Utah based group of stakeholders, commercial and civil operators in the unmanned systems industry. Ryan is one of the RMUS founders.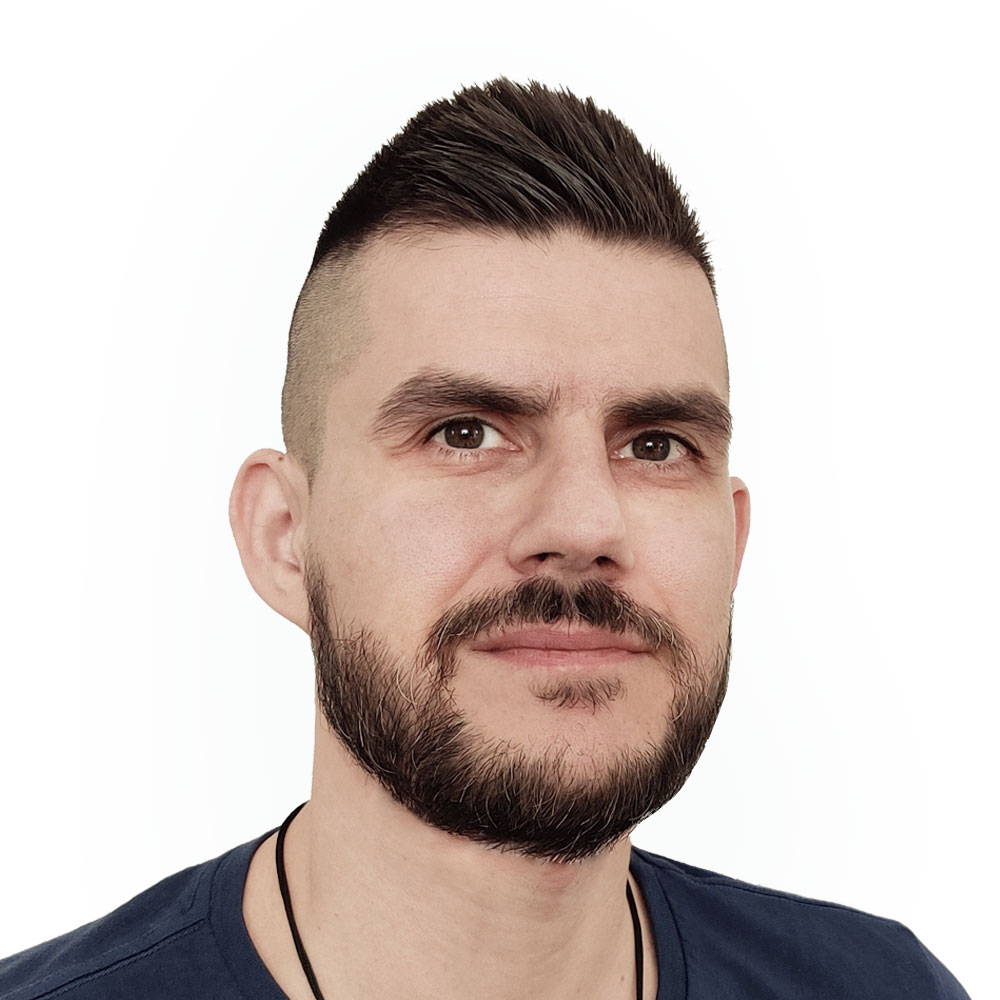 Velibor is a veteran in business and brand development and is responsible for ensuring that the RMUS products and services resonate with current and potential customers. His responsibilities also include managing and enforcing the visual identity of the RMUS brand across multiple channels to effectively deliver on the RMUS marketing and brand strategies.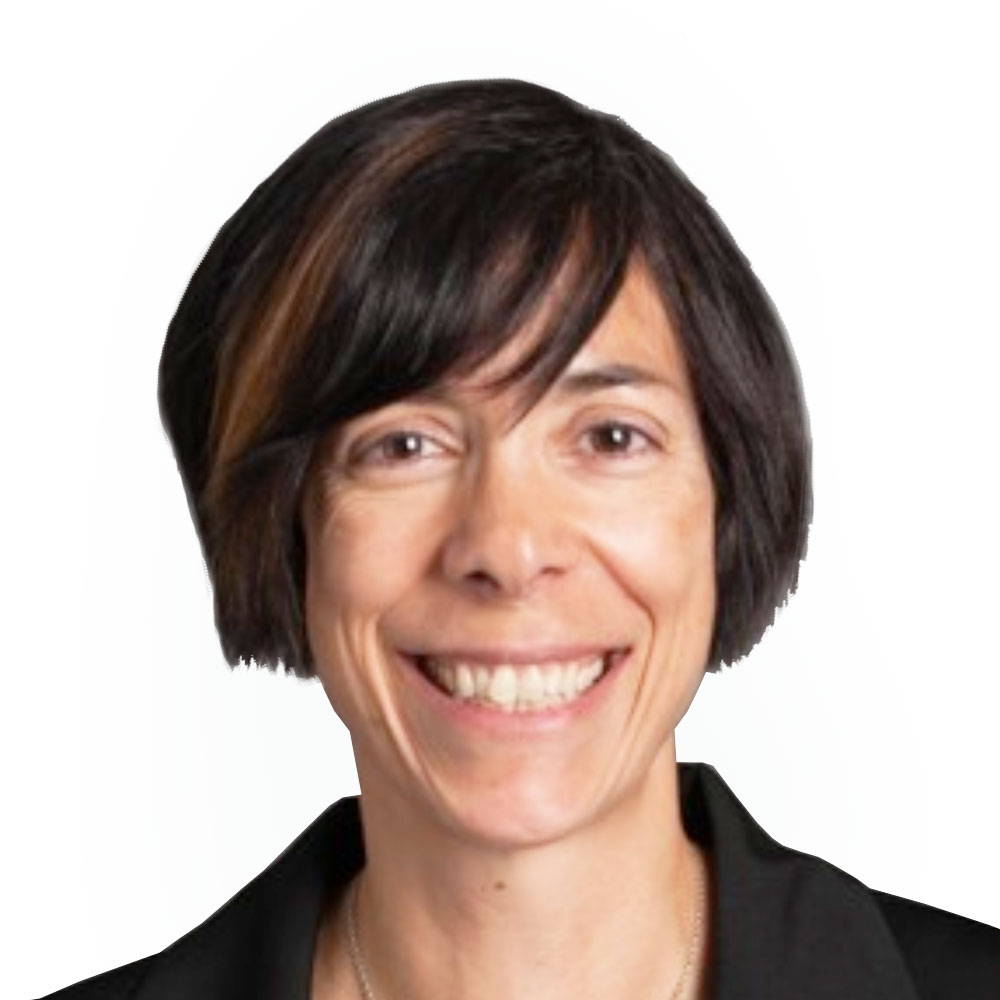 Angela has extensive experience developing and executing communications and marketing strategies. Prior to joining RMUS, she worked at leading international financial and technology institutions focused on telling their stories about work, people and partners. At RMUS, Angela aligns our messages with our business objectives of providing our customers with mission-specific unmanned solutions, support, training and innovations.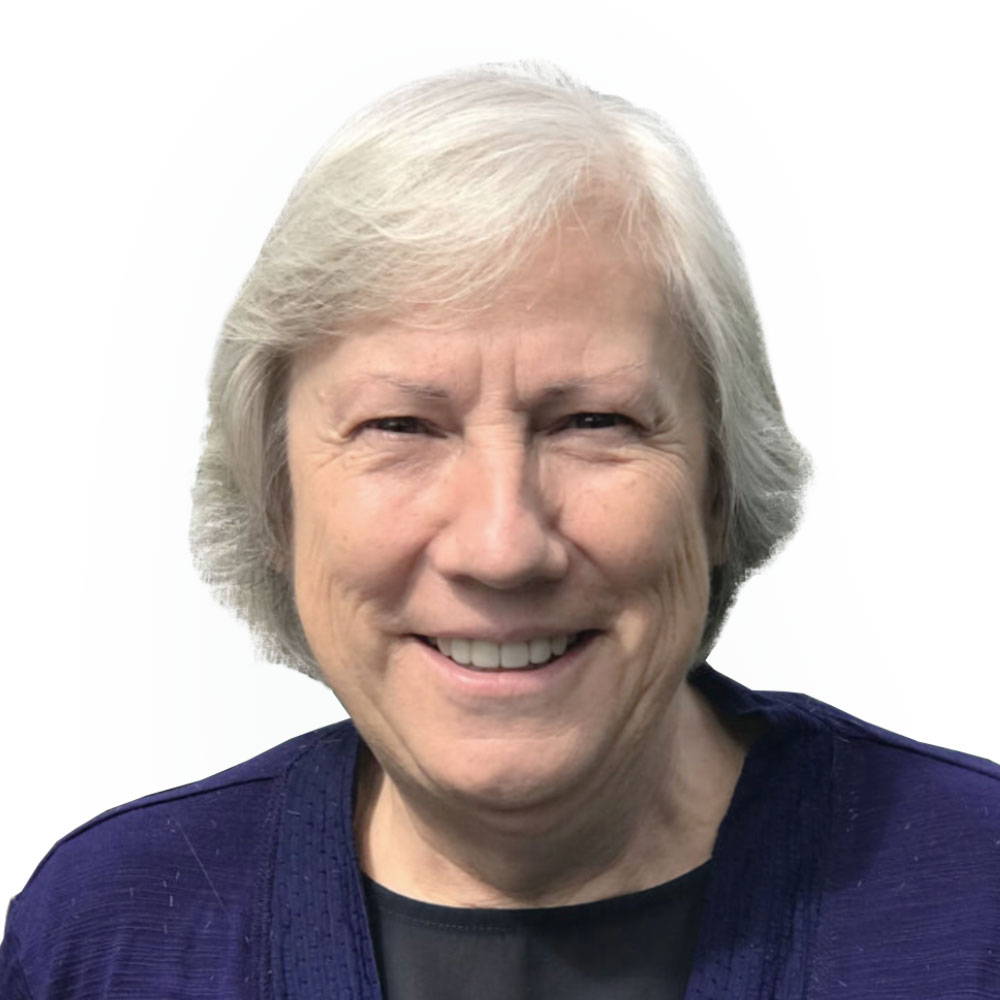 Olga brings to RMUS over three decades of experience in bookkeeping and office management. She is known for her organization and attention to detail, as well as the best home-made strudel around. She has also been involved with Canadian competitive swimming as a team manager, swim meet manager and chaperone, as well as a swim parent. Olga is excited to be part of a dynamic and costumer-oriented company.